Belgravia Awards 2018
Belgravia Awards
The Belgravia Awards celebrate the local community by recognising the efforts of people and companies that have made a positive contribution to local life. With the support of Grosvenor, three awards are presented to inspiring people who live or work in Belgravia: Local Hero, Above and Beyond and Charitable Champion.
The activity finishes with a celebratory evening for the residents and businesses of Belgravia, to get together and recognise key individuals in their community.
The awards were presented by Julian Fellowes in 2015, Christine McVie from Fleetwood Mac in 2016 and Jo Malone in 2017.
Please contact us direct for further details.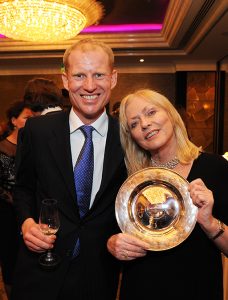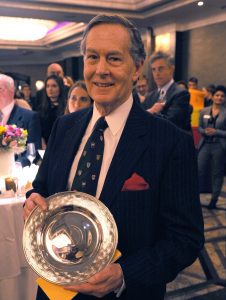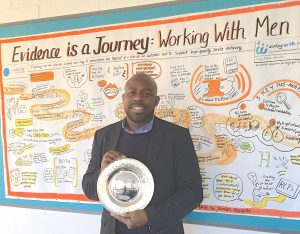 Shane Ryan, winner of the Charitable Champion award